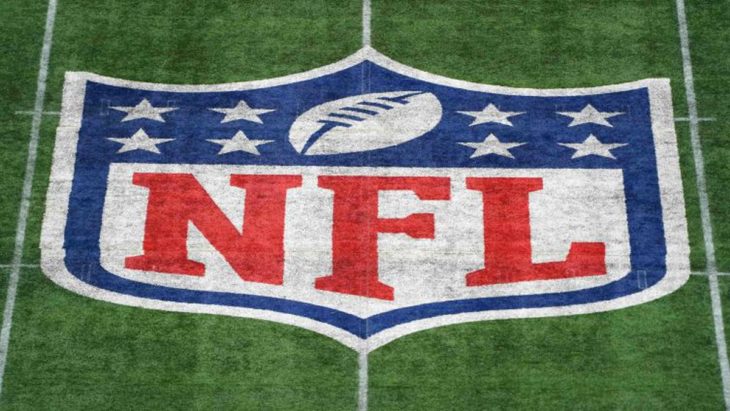 NFL
As the 2020 NFL season miraculously kicks off, amid COVID-19, rookies and veterans are trying to become household names. They are also trying to prove themselves to football fans across the nation. Although, Philip Rivers finds himself in a different position: he's trying to establish himself as a Hall of Fame player.
Rivers, like many all-time greats, including Joe Montana, finds himself playing in a new city, as he tries to write the final chapter of his career. 
Rivers has always been considered a good quarterback. The only thing that not everyone agrees with is that he has Hall of Fame credentials. There are two major reasons that have stopped naysayers from considering Rivers a Hall of Fame player.
The first: he has failed to win a Super Bowl to this point in his career. The second: the comparison of success Rivers has had versus that of other quarterbacks from his draft class.
Rivers is often compared to Ben Roethlisberger and Eli Manning, who also got drafted in the first round of the 2004 draft. Rivers has struggled to find team success, while Manning and Big Ben have accumulated a pair of rings each along with several playoff appearances.
Statistically speaking, Rivers is better than Eli Manning, and he's darn near Ben Roethlisberger's level. He has a higher touchdown percentage, a higher completion percentage, more yards per game and a lower interception percentage than Manning [he and Roethlisberger are tied in that category]. Stat-wise, Philip Rivers and Ben Roethlisberger are essentially equals. The main aspect which puts Roethlisberger and Manning ahead is their playoff success. 
Both Roethlisberger and Manning have led epic playoff runs. Who could forget Manning dethroning the Patriots not once, but twice on the biggest stage, the Super Bowl?
Or Roethlisberger's late touchdown pass to Santonio Holmes in Super Bowl XLIII, which is forever etched into the memory of fans. In the same though, there isn't much to remember about Rivers' career in the postseason. 
But not all of the Chargers' playoff failures fell on the shoulders of Rivers.
Rivers has never had the stability of a storied franchise that the Steelers provided Big Ben, and that the Giants gave Manning. Rivers had to deal with a franchise that moved from San Diego to Los Angeles.
He hasn't enjoyed Hall of Fame-caliber coaches like Manning and Roethlisberger. While there were years that he had top-notch skill players, there have also been too many times that he has had to overcome injuries to those teammates. Roethlisberger and Manning thrived under stable ownership. The Chargers organization did not provide Rivers with the stability Super Bowl-winning quarterbacks need. 
This season, Rivers finally gets to play in an organization that offers that stability. He will no longer have to deal with a revolving door at offensive line. He will now have a strong line protecting him, anchored by Quenton Nelson. He won't have to run into a dominant Chiefs team twice a year.
Now he has to contend with a Titans team that's hoping Ryan Tannehill won't regress from last year's incredible late season run (spoiler alert: more than likely, he will), a Texans team who got rid of their most likely best offensive weapon in DeAndre Hopkins, and the Jacksonville Jaguars, who just may tank.
More than likely, he will be a better fit into Frank Reich's offense than he ever was in Anthony Lynn's system. The stars may have finally aligned for Rivers. While Rivers plays this season in Indianapolis, a playoff run in 2020 could cement his careers final location: Canton, Ohio.